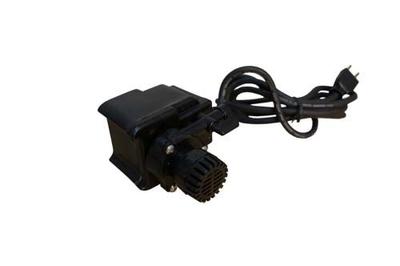 SawMaster S700-28 (Product Page)
SawMaster
S700-28
---
Product: Water pump
Motor: 115V/60 Hz
Flow: 253 gal/hr
Read more
SawMaster water pumps feature a reinforced plastic housing with a completely enclosed non-oil filled direct-drive motor. The motor is designed that when the pump is submerged it can run continuously. When used with the integrated screen, it can fulfill numerous filtration needs.
---
| | |
| --- | --- |
| Product | Water pump |
| Motor | 115 V/60 Hz |
| Flow | 253 gal/hr |
| Outlet | 5/16 slip fit |
---
Get a quote
---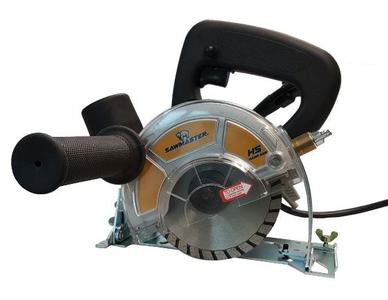 H5
---
Product: Wet/Dry Hand Saw
Motor: 115V/60 Hz
Horsepower: 1/2HP
Blade Capacity: 5"
Blade Arbor: 20mm
RPM: 12,000
Vacuum outlet: 1-1/2"
Water inlet: Female 3/4" Garden Hose
Read more
SawMaster wet/dry hand tile saw has a powerful 1/2HP motor. Weighing a mere 8.4 lbs, this portable tool has more than enough power to cut through most glass, ceramic or natural stone material. Included in this package is a blade guard assembly that allows for connection to a garden hose for wet cutting or connection to a vacuum for dry cutting.
---
| | |
| --- | --- |
| Product | Wet and dry hand saw |
| Motor | 115V/60 Hz |
| Horsepower | 1/2 HP |
| Blade Capacity | 5" |
| Blade Arbor | 20 mm |
| RPM | 12000 |
| Weight | 8.4 lbs |
| Vacuum Outlet | 1-1/2" |
| Water Inlet | 3/4" G |
---
Get a quote
---